Continuing our programme of celebrity evenings, the Red Star is very pleased to be hosting Kevin Ball at the Westlea Public House on 30th April 2016.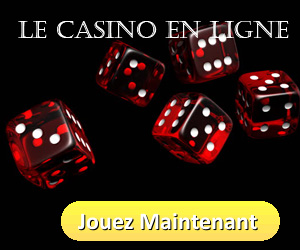 Kevin Ball the Sunderland legend needs no introduction and the evening will be a fantastic opportunity to meet and put questions to him as well as an opportunity for photographs.
As with all such events, Red Star staff will be on hand to hear your feedback and we always look forward to connecting with supporters. Meet our charismatic manager away from the dugout! Have a chat with our players! You'll get a very warm welcome as we raise money for the club.
There will be the "traditional" pie and peas, which is always as delicious as it is welcome – and all for £15! (discounts are available for larger bookings – please contact the club for more details)
All profits made go straight back into the club, so come along and help us build on our successes to make Seaham Red Star the club that Seaham Town deserves.
We look forward to welcoming you at our event!